About Us
Searching for a Reliable Residential Construction Company Near Missouri City, TX?
Proudly serving the greater Houston, TX community with premium residential and light commercial construction expertise, Lazer Development LLC is a turnkey construction contractor equipped to handle your entire project from start to finish. Whether you're building a new custom home from scratch or you're simply looking to renovate an interior space, Lazer Development has the talent and the craftsmanship to exceed your expectations. Our team works closely with property owners to capture their vision and keep them fully informed throughout the process, then we execute on our promise with superior craftsmanship and efficiency.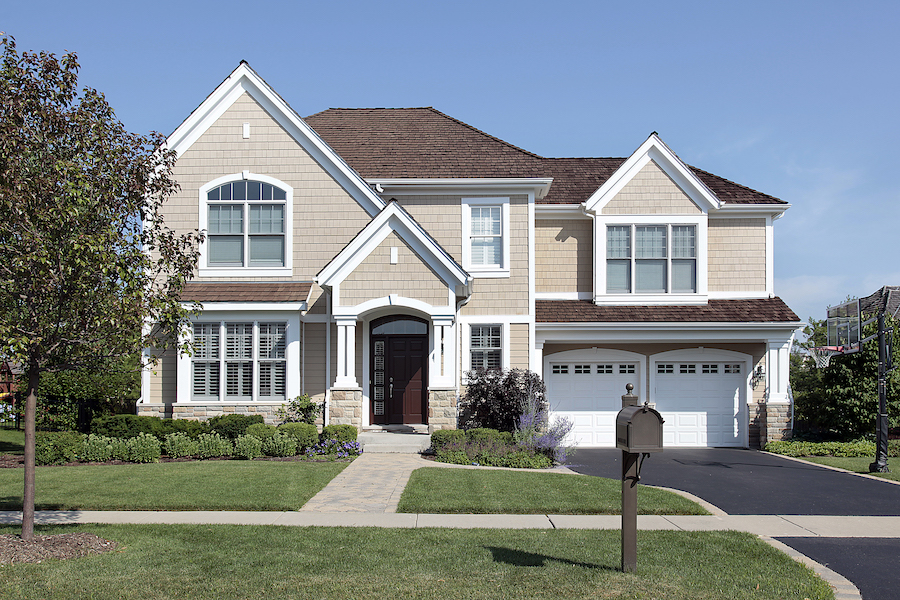 Why Choose Us?
We're confident in the work we complete at Lazer Development LLC, which is why we offer our customers a 10 year warranty that covers all the major components of your project.
We've even got the in-house expertise to provide cable and utility lines, security alarm wiring, exterior surface coatings, and more to save you the time and money of hiring separate contractors. At Lazer Development, we know that quality is never an accident – it's the result of dedication and commitment to excellence from your designer, builder, and contractor at Lazer Development.
Have Questions?
If you're ready to get started on your next construction or remodeling project, we invite you to contact your local Houston favorites today!
281-437-5319