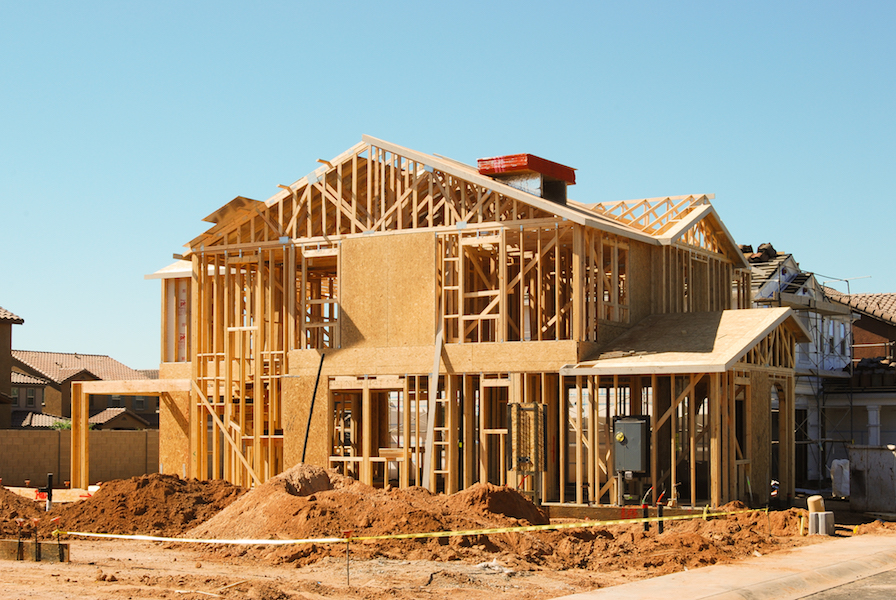 Infrastructure
Looking for a Reputable Home Renovation Contractor Near Missouri City, TX?
We do infrastructure right here at Lazer Development, LLC. The framework of any custom building needs to be meticulously planned from the very beginning, and that's why we're the perfect contractor to trust when it comes to site development. As a turnkey construction contractor, we can clear an untouched lot and thoroughly prepare your space for new construction. Next, we'll coordinate and complete all the pre-construction engineering tasks necessary for a safe and functional building, from post-tension slab foundations to soil reports and site inspection.
In-House Structural Services
To ensure industry-leading structural integrity, the experts at Lazer Development deliver professional framing services and self-draining engineered sub-flooring; all in-house to provide the very best value for our clients.
We also handle all of the major exterior elements such as stucco and brick facades, gutters, garages, windows and doors, shingles, paint, and more. Experience construction value that leads the Houston contractor marketplace when you partner with Lazer Development for your next project.
Have Questions?
If you're ready to get started on your next construction or remodeling project, we invite you to contact your local Houston favorites today!
281-437-5319